The Puppetmaster and the Smilingfreak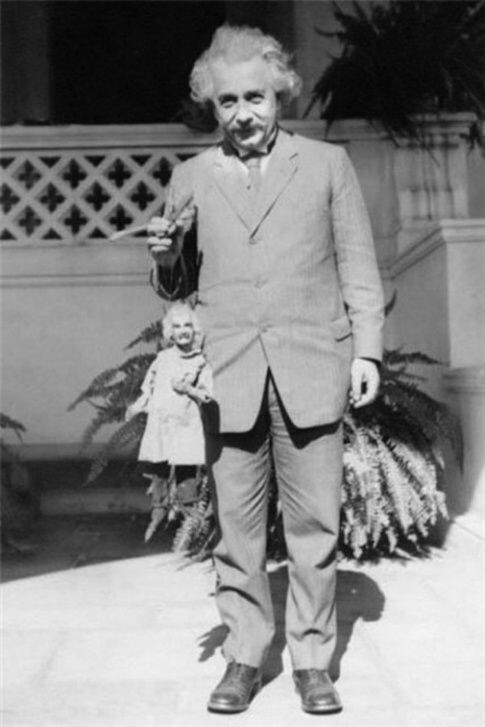 Prologue:
Dear blog readers,
the following blog will be written and actively created as a multidimensional poker/life blog.
There will be challenges and projects introduced into the
blog-plot.
The blog will be available to all blog readers with or without their personal relation to poker.
The most important rule in this blog is to be respectful, with any kind of potential participation during all kind of creative and constructive thoughts developments and user interactions.
All the other participation rules of the forum itself that is already written under the terms & conditions
pokermarket.com/index.php#!/tnc
will of course be in use above anything else here too.
Thank you.
The purpose of this blog should and will be: (listing in no particular order)
+ creativity
+ entertainment
+ motivation
+ education
+ more fun
+ notification
+ inspiration
+ self reflection
+ excitement
+ guidance
+ progression
+ determination
+ memory collection
In order to keep the possibility of excitement for you and myself at level in this blog, i decided to not expose more about the blog content or myself at this stage.
I hope you will bear with me from the jump and enjoy it whenever you decide to stopping by.
If you don`t like the blog-content or the style of it now and in the future, then please skip this one and enjoy all the other blogs out there. No need to waste our precious time with something, that might feel for any reason not enjoyable enough to us at any point up the road.
All rights of the clips/sounds/pictures/books and homepages that might be used in this blog, belongs not to me if not explicitly written differently by myself @ the particular clip/sound/picture/book and homepage or any other object of usage.
If you decide to use anything for any other reason then enjoying this blog, then please contact the specific owner of the object of your interest and ask for further permition.
All rights of the blog itself is reserved to the Blog Author
Please always remember that you join and participate @ this blog anytime at your own risk and with your full awareness of all your own forum membership responsibilities.
Thanks again and may your day and night smile at you.
The Blog Author